Thaxton Plastic Surgery
Referral Rewards Program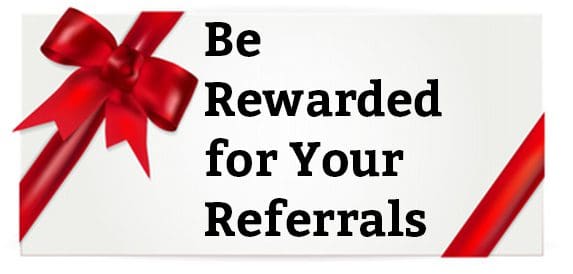 Announcing our new referral rewards program! 
We've built our practice giving top customer service to our patients. Our ongoing success is dependent on continually exceeding our patients' expectations. Based on this philosophy, we strive to keep our patients happy and healthy.
Referrals from existing patients represent a large portion of our office's new patients. Entrusting the care of a friend or loved one to our office is the greatest compliment we receive as your provider. Our Patient Referral Program has grown out of our desire to say thank you to our existing patients who help ensure our future success.
If you are an existing patient, and you refer a new patient to our practice.
If the new patient schedules and completes a cosmetic surgery in our OR:
You will receive a $100 Thaxton Plastic Surgery Gift Certificate.
Thank you!  We are grateful for the confidence you place in us, and pledge to provide anyone you may refer with the highest level of care and service possible.
*Referrals of patients who have a surgery that is covered by insurance, or who have their surgery at another facility are not eligible for this reward program.
Updated Brilliant Distinctions Program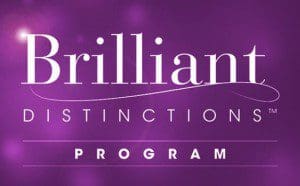 SILVER
You'll earn points on products and treatments – and receive rewards and special offers – as well as bonus points on your BD anniversary.
GOLD
After 600 points, you'll earn 50 bonus points on every treatment and receive a SkinMedica® gift.
DIAMOND
After 1200 points, you'll earn 100 bonus points on every treatment and a SkinMedica® gift. Plus your points never expire.