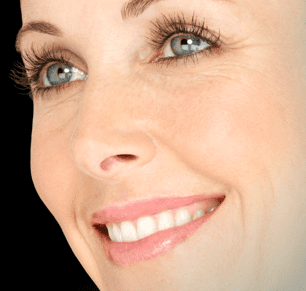 LatisseNot Enough Lashes?
Great eyelashes don't just happen overnight. That's why it's important to note that LATISSE® solution works gradually and remarkably — with full results at week 16. As the treatment progresses, you'll first begin to see changes in length. Then, gradually, you'll notice more thickness and darkness in your lashes. If you're satisfied with your results by week 8, don't stop there. Stick with the treatment. After week 16, you'll see the full effect of LATISSE® solution — and so will others.
By week 16, the results showed that 78% of participants experienced a significant increase in overall eyelash prominence (including elements of length, fullness and darkness)
Tips for Success:
Follow the Rules
Don't Play Catch Up
Have Patience
How Long Will It Last?
If you stop using LATISSE® at any time, your eyelashes will return to their previous appearance over several weeks to months.
Week 4- may start to see length
Week 8- Most start to see fullness and darkness
Week 12- Enhanced results
Week 16- Full, dramatic results