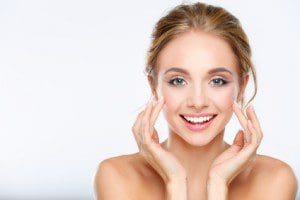 Microdermabrasion reverses the signs of aging by bombarding the skin with a stream of multi-faceted crystals used to exfoliate and polish the outer keratin layer of the dermis. In response, you reproduce fresh cells, thus, rejuvenating your skin and restoring its youthful appearance.
The procedure stimulates blood flow to the surface of the skin for collagen and elastin reformation, also refines the texture of your skin while tightening the layers below.
Sheds off dead and dull surface layers
Enhanced circulation and lymph flow
"Lunch-time facial"
Restores a clear and youthful glow to the skin
How Long Will It Last?
Desired results should be achieved within 8 treatments, however, continued treatments may be necessary to maintain optimum results.
Recommended for:
Oily of dull skin
Enlarged or clogged pores
Mild complexion problems
Fine lines