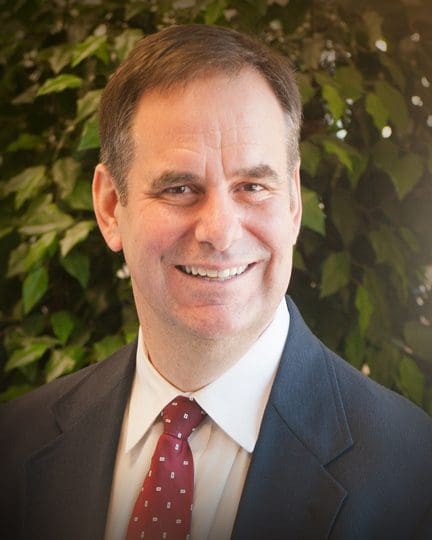 Jeff Thaxton, MD
Certified by the American Board of Plastic Surgeons
Dr. Thaxton grew up in the quintessential small town life of Sissonville, WV.  After attending Marshall University's undergraduate and medical schools, he jumped all the way to the Ivy League at New York City's Columbia University.  While at Columbi's famous Physicians and Surgeons School of Medicine, Jeff found his passion with plastic surgery.  After studying in hospitals all over Manhattan, Dr. Thaxton missed being surrounded by the beauty of the mountains.  Not quite ready to return home, Dr. Thaxton decided to polish his skills in the rarefied air of Vail, Colorado.
After several successful seasons on and around the slopes of the Rockies, Dr. Thaxton decided to return home.  He's currently on staff at St. Francis Hospital and Thomas Memorial Hospital where he performs may breast cancer reconstructive procedures.  Dr. Thaxton is passionate about more than just restoring the physical body; he strives to restore patients to their whole selves.
He is also fascinated by the rapidly growing field of aesthetics – and this includes not only surgery but non-surgical options.  He realizes that looking one's best boosts spirits, improves confidence and goes together with inner beauty.  "Creating a more youthful yet natural appearance is an art and a science and a skill," says Dr. Thaxton.  He understands the subtleties and intricacies of creating a natural youthful appearance.  "As ASPS members, at annual and sometimes biannual meetings, we as Board Certified Plastic Surgeons are the ones pondering the many details of what creates youthfulness while maintaining naturalness."  He says this is one of the many important reasons for patients to look for the American Society of Plastic Surgeons seal; this assures consummate training and skill in the ever advancing field.  Dr. Thaxton says, "Creating a youthful look while maintaining a natural look is multi-factorial; it requires knowledge, skill and even state of the art equipment.  We pride ourselves in constantly honing our knowledge, skill and tools for this quest."
Dr. Thaxton is a newly elected member of The American Society for Aesthetic Plastic Surgery.  One of only two practicing Plastic Surgeons in the state to be elected for membership in the exclusive society.
Dr. Thaxton and his wife Rebecca, herself an MD, are the proud parents of two children, MacKenzie and Maverik.  When he's not practicing at his office, Dr. Thaxton stays busy coaching and attending his children's many sporting events.  He also spends the occasional afternoon riding his dirt bike and participates in a few motocross races each year.