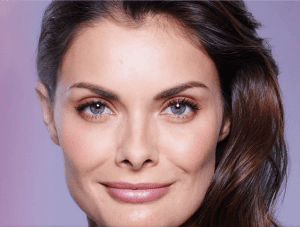 Juvederm XCParentheses have a place—
but not on your face
Over time, your skin loses elasticity and moisture, which contributes to moderate to severe parentheses lines and wrinkles around the nose and mouth. While serums and creams can help moisturize the skin's surface, JUVÉDERM®XC adds volume to smooth these lines and folds, to help give you the natural-looking, long-lasting results you want.
Juvederm instantly smooths away the deeper lines along the sides of your nose and mouth
Juvederm consists of a natural substance already found in the skin
Juvederm Brand contains Lidocaine to reduce discomfort
How Long It Lasts?
Juvederm is proven to last up to 1 year, when treated again, patients needed less product to achieve their results.
Juvederm is precise and Safe:
Gentle therapy
Non-invasive procedure
No downtime