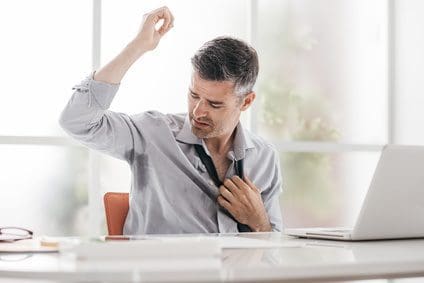 miraDry®The sweat stops here.
No sweat no stress!
Sweat less live more!
Permanently reduce underarm sweat and odor.
miraDry is the only FDA-cleared Treatment that dramatically reduces underarm sweat odor and hair in as little as one appointment. miraDry uses thermal energy that targets and eliminates sweat glands in your underarm. Once those sweat glands are eliminated, they do not grow back, and your armpits stay drier. Dr. Thaxton explains the remarkable microwave technology that reduces underarm sweat on our YouTube channel.
Over 150,000 mira Dry "stop the sweat" treatments have been performed worldwide. Watch one of our live miraDry treatments on our Facebook Page.
Permanent—Immediate—Non-surgical
Patients love miraDry. Patients call the treatment a "Life Changing Procedure" for a reason.  We are pleased to be able to offer this service to patients. Our plastic surgery practice is all about quality of life, and miraDry goes right along with that, because excessive underarm sweating (aka "Hyperhidrosis") is a pesky problem to have, and because now there's a straightforward treatment for it. So far, patients have been pleased with the procedure.  Check out real patient testimonials on miraDry! Or watch Dr. Thaxton interview one of our very own miraDry patients on our YouTube channel. Better yet, call us (304)925-8949 or email us a message to talk to us or come in & see us!
miraDry Patient Testimonial
Frequently Asked Questions