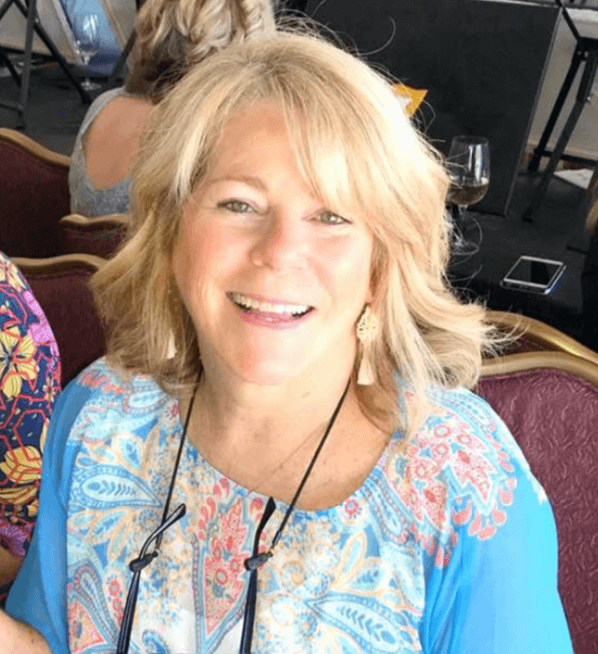 Lisa Strawn, RN
Lisa is currently the RN at Thaxton Plastic Surgery. She also specializes in cosmetic injections.  More recently she worked in the St. Francis One-Day Surgery Operating Room.
She also serves as the RN for Daymark overseeing medications, health histories, and any health-related issues with the clients.
Lisa's unique style, conversational approach, 33 years of experience and inquisitive and friendly bedside manner, make her the perfect fit for Thaxton Plastic Surgery.  She listens intently and her folksy approach puts patients at ease immediately.
Lisa is well-trained in injectable treatments, such as Botox and Juvederm products and stands ready to provide whatever is best for the patient.
She received her Nursing Degree from Georgia Baptist in Atlanta in 1986.
Born in Miami, Lisa has lived in Florida, Maryland, Georgia and WV.
Lisa enjoys traveling, reading, gardening, cooking and being with good friends.
She is happily married to her college sweetheart, Jim Strawn.
They reside in Fort Hill, WV with their little feline friend, Lil Bit.